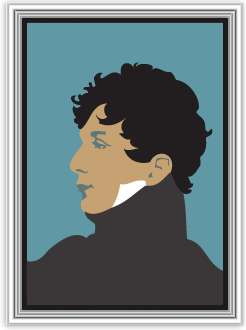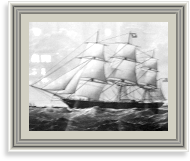 We have two private rooms available seperately or together for parties. The two rooms are joined by double doors which can be opened to make one big space.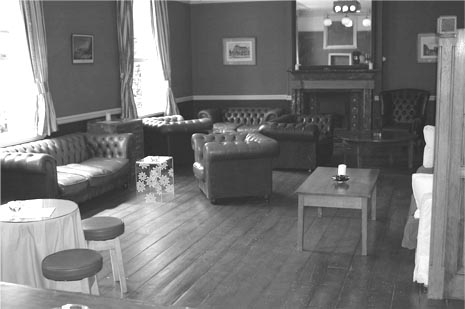 The Regency room has it's own fully stocked bar, a DJ's sound system with I-pod input and plenty of comfy furniure. It can accommodate parties of upto 60 people. There is a multi-media projector with drop down screen for presentations, screenings or watching films.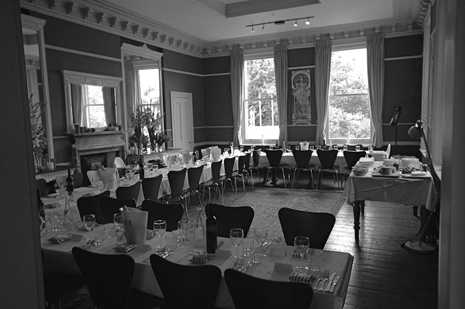 The Drawing room is a more formal dining room where you can have a dinner party for up to 40 people sitting at one large U-shaped table. It makes a perfect space for formal meetings and presentations.
We can arrange a three course sit down meal for up to 40 (see example menu) or a warm buffet for up to 60 (see buffet menu) but are more than happy to let you have the space for a knees up without food if you wish.
Each room can be hired individually for £125 (£160 for both) and a non refundable deposit will be taken when you make a booking.
The Regency and Drawing Rooms are adjacent,with adjoining double doors and can be used together to accommodate up to 120 people.
Please give us a call and we will endeavour to create the perfect party for you.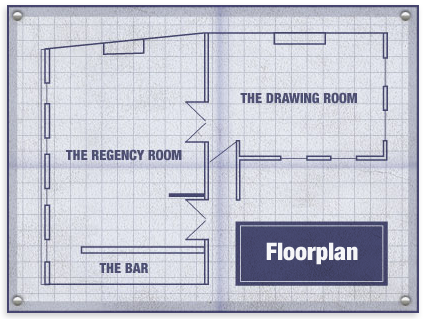 If you would like to hire the DJ equipment, a £250 refundable deposit will be taken on the night. This deposit will be refunded provided the equipment is left in the same condition in which is was found.